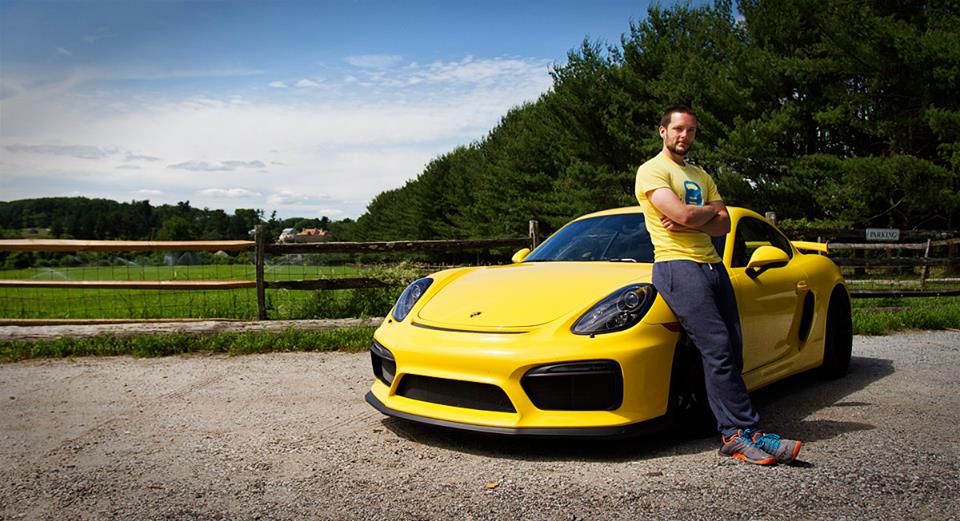 If you are a fitness pro–that is, a trainer, a coach, a group fitness instructor, or something of the sort–I think you will like, if not love, this post, and leave feeling somewhat of owing an obligation to me.
An obligation, of course, that is, in the sense one might feel to an old master who taught them the power to meditate, and so find peace in an otherwise unpleasant and unpleasing world, one full of so many people who litter and hold up the buffet line, and, and what else can we put in there? Smog. Yes. Smog, certainly. And? Yes? Ah, forget it.
What I'm saying is I've got ideas for YOU, my little tadpole. Ideas that can change your life and are mostly positive. As good as meditating? No. But ideas you're going to think are pretty good and pretty useful and pretty practical, too.
So say you're a fitness professional. And also say you are broke. I know, I needn't describe the same thing twice. But imagine that, somehow, and in someway, you have some small budget to spend on getting something going on its own, even if only on the side, at first. It needn't be much. Merely a couple hundred of dollars will do. Call it thousand. No, call it thirteen hundred. Can you manage thirteen hundred? Yes? Great.
Then simply deposit it HERE, and we'll get started, right away.
Only kidding, only kidding.
Now here is what I was going to tell you.
The best thing you can do is be a creator of content. That is, you must spend time solving problems for people. You can't just expect in today's age–the space age, pretty much–that somehow people are going to want to work with you without knowing a single thing about what you do and the kinds of abilities you possess, if any.
You prove your abilities to people by putting them out there for the world to see. You share workouts and tidbits and testimonials and sheer awesomeness. You give people stuff they can use. There is no large, unfathomable secret to all this. If you want to build a base of people who like what you do, you need to offer solutions that people can derive benefit from.
Amazing. Incredible. Unheard of!
Now listen. And scoot in a little bit.
Get a little editorial calendar for yourself.
Start with two or three blogs a week, one or two emails, and, say, three or four posts on social media. Don't get all bogged down in trying to do everything at once. Forget about being all over Instagram and Twitter for now. Focus up. Get your content written or shot if you're doing video or recorded if you're doing a podcast. And get in the habit of producing that content through a consistent and high quality method. Now it doesn't have to be perfect, but it does have to be good.
Because content is king. And consistency is… well, consistency is the king also.
Strong ON!
– Pat
PS – Looking for ideas on what to write about? Click HERE and HERE.