What Is The Best Way to Retain Muscle When Dieting?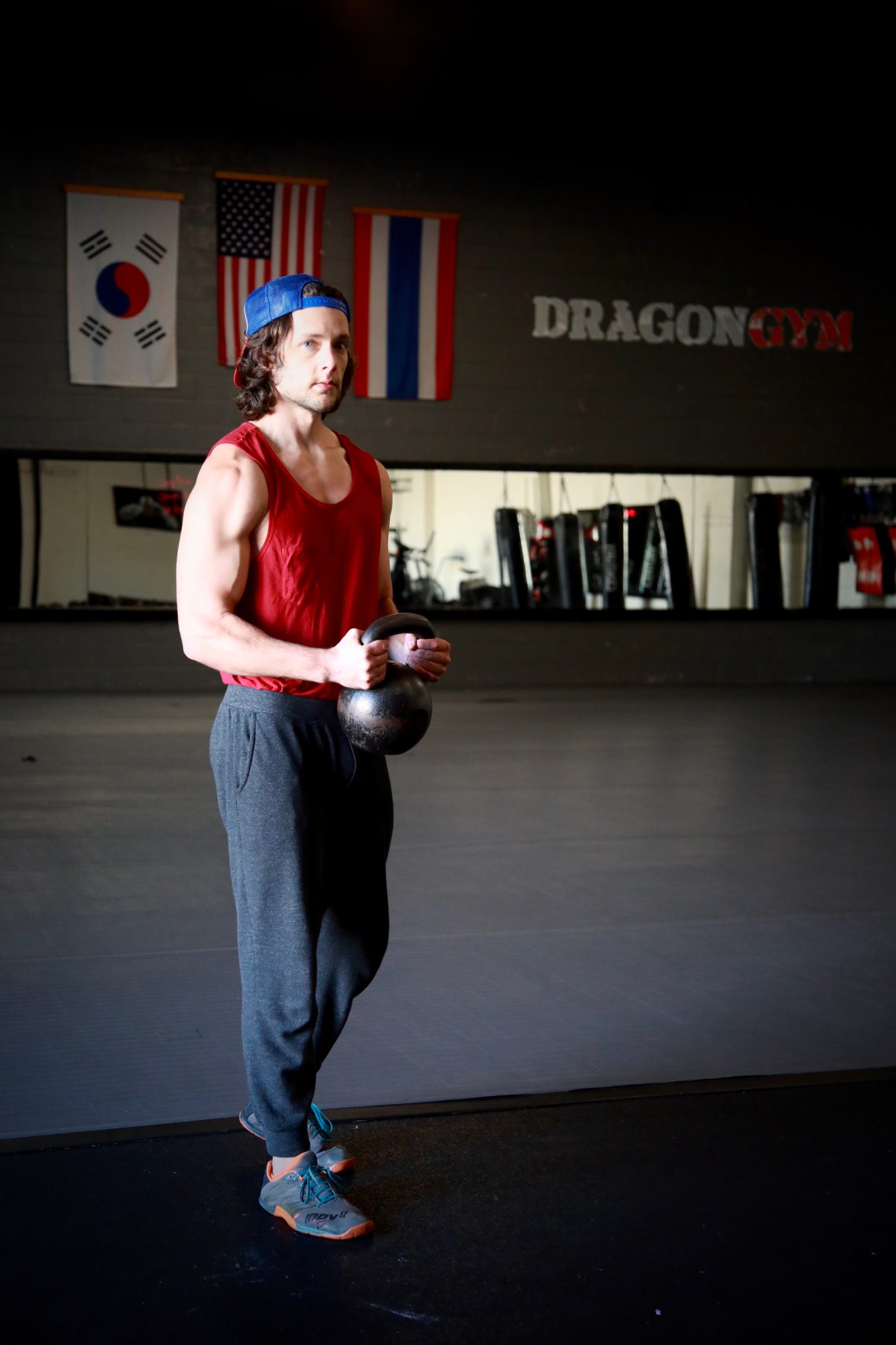 For how common this question is, the answer is rather simple to explain. Because there are but two fundamental steps you can take to ensure you maintain the most amount of muscle when dieting–that is, when trying to lose weight.
Lift weights, eat protein. 
The literature is pretty clear on this, and pretty good. The most significant activities for maintaining muscle mass are the employment of progressive resistance training along with adequate consumption of protein. Even endurance training can do something to help, but strength and hypertrophy training definitely help.
As for how much protein? The standard advice of one gram per pound of body weight isn't "bad", but it seems you can hold on to muscle with even less than that. Around .62-1g/lb is seemingly sufficient, with 1.5g/lb  being on the higher end.
Other than that, keep lifting weights. Train at least 3 – 4x/week (full body, or splits, both can work), and focus on staying as strong as you can.
– Pat