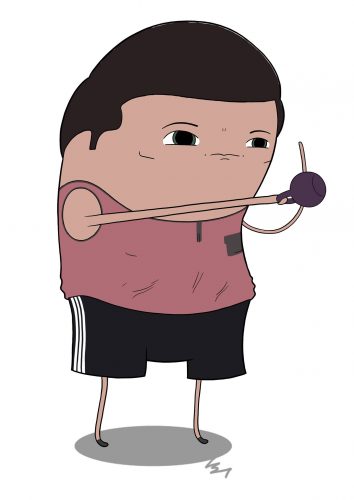 The start-stop swing (aka the power swing) is a cool variation for increasing power and butt strength, and CHAINS are a cool way to workout for blasting away body fat, and you know what else is fun? How about working out with friends and TINY, LITTLE FOREST CREATURES.
Check it out.
Cooking the Swing for Power and Faster Fat Loss
Strong ON!
– Pat
PS – Was only kidding about the tiny, little forest creatures (they never came) but you may enjoy my Inner Circle either way.