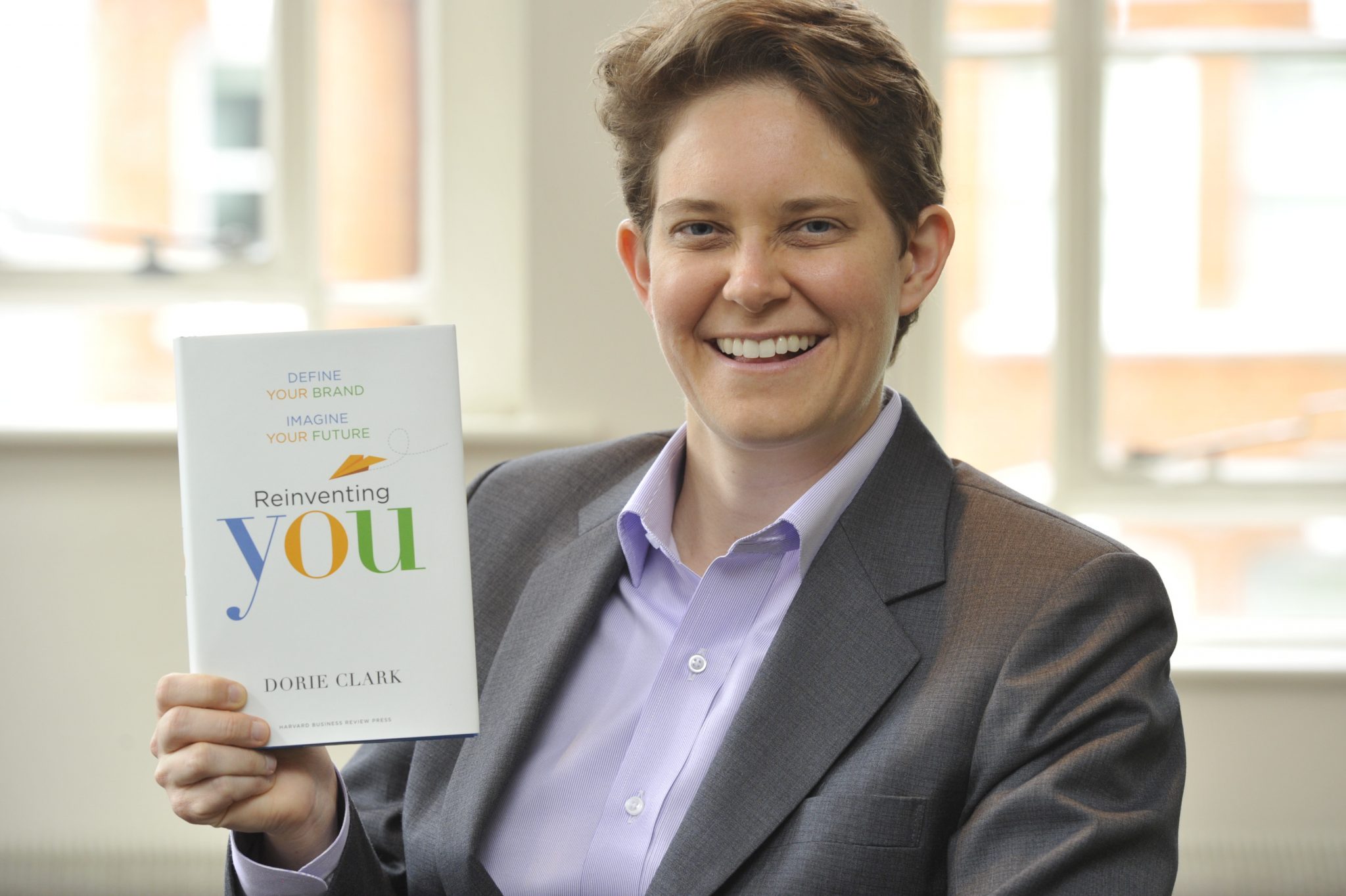 Dorie Clark, marketing strategist, speaker, contributor to The Harvard Business Review, and author of Entrepreneurial You joins me to discuss generalism, branding, and building multiple income streams: The what, the how, and the why.
Dorie is relentlessly pragmatic in her approach, hilarious, and helpful. I enjoyed this conversation immensely. Lots to be learned from this one, especially for anyone interested in starting a business without taking on any unnecessary risk.
Dorie Clark on Building Multiple Income Streams
OR, ==> CLICK HERE TO DOWNLOAD THE EPISODE.
Show Notes and Resources
The Pat Flynn Show
If you enjoyed this episode, it would mean the world to me if you could subscribe to, and leave a review for, The Pat Flynn show on iTunes HERE or Stitcher HERE.
Reading your reviews and hearing your feedback is what keeps me fired up to make The Pat Flynn Show happen. Thank you!