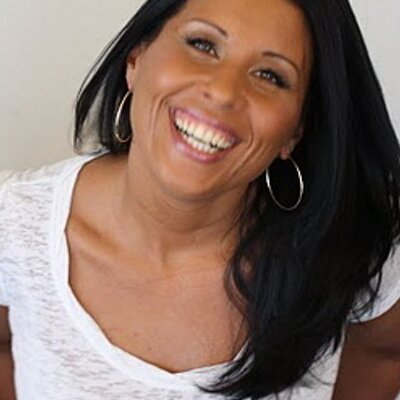 Jacqueline Carly of GetPlanty.com joins me to discuss the not-so-subtle intricacies of nutrition and how the job of every coach is to play the role of detective.
Nutrition problems, in other words, are not just nutrition related. So if this episode has anything to teach, it's that everything is connected, and everything matters.
Said another way: Just because you have poor eating habits, doesn't mean poor eating is your problem. Maybe your job sucks, or maybe your relationship is a mess. Poor eating is as often a symptom as it is a cause, and taking an overly reductionist view on the subject not only ineffective–it's lazy.
Jacqueline Carly on Being a Nutrition Detective
OR, ==> CLICK HERE TO DOWNLOAD THE EPISODE.
Show Notes and Resources
Pay Jacq a Visit at GetPlanty.com
Also follow Jacq on Instagram.
The Pat Flynn Show
If you enjoyed this episode, it would mean the world to me if you could subscribe to, and leave a review for, The Pat Flynn show on iTunes HERE or Stitcher HERE.
Reading your reviews and hearing your feedback is what keeps me fired up to make The Pat Flynn Show happen. Thank you!