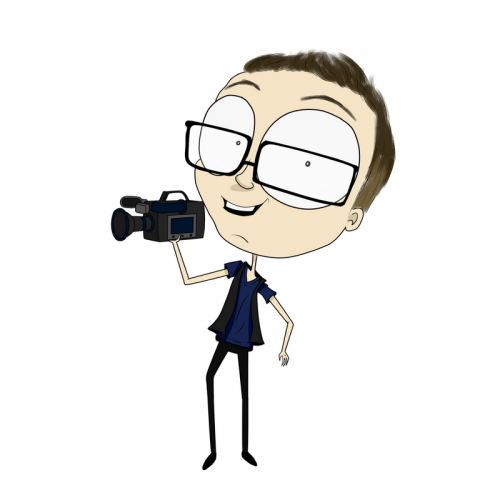 Jon Reed is a professional communicator with 20 years of writing and video experience. (He's also my personal video guy for my #IBetYouCantDoThisWorkout series, and other such polished looking videos. When it's just me and my iPhone, Jon, as I'm sure he'll be relieved to hear,  has nothing to do with it.)
In this episode, we discuss video marketing – in particular, what to keep in mind when conceiving and shooting your video, and how to make sure you're producing an effective, engaging video for your social media audience.
If you're working on building a business, brand, or social media presence, this episode is for you.
Also be sure to grab Jon's free guide on ==> 20 Great Ideas for Your Next Social Video HERE.
Jon Reed on Using Video for Business
OR, ==> CLICK HERE TO DOWNLOAD THE EPISODE.
Show Notes and Resources
20 Great Ideas for Your Next Social Video (Free PDF, by Jon)
Jon Reed Creative – Jon's website.
The Pat Flynn Show
If you enjoyed this episode, it would mean the world to me if you could subscribe to, and leave a review for, The Pat Flynn show on iTunes HERE or Stitcher HERE.
Reading your reviews and hearing your feedback is what keeps me fired up to make The Pat Flynn Show happen. Thank you!