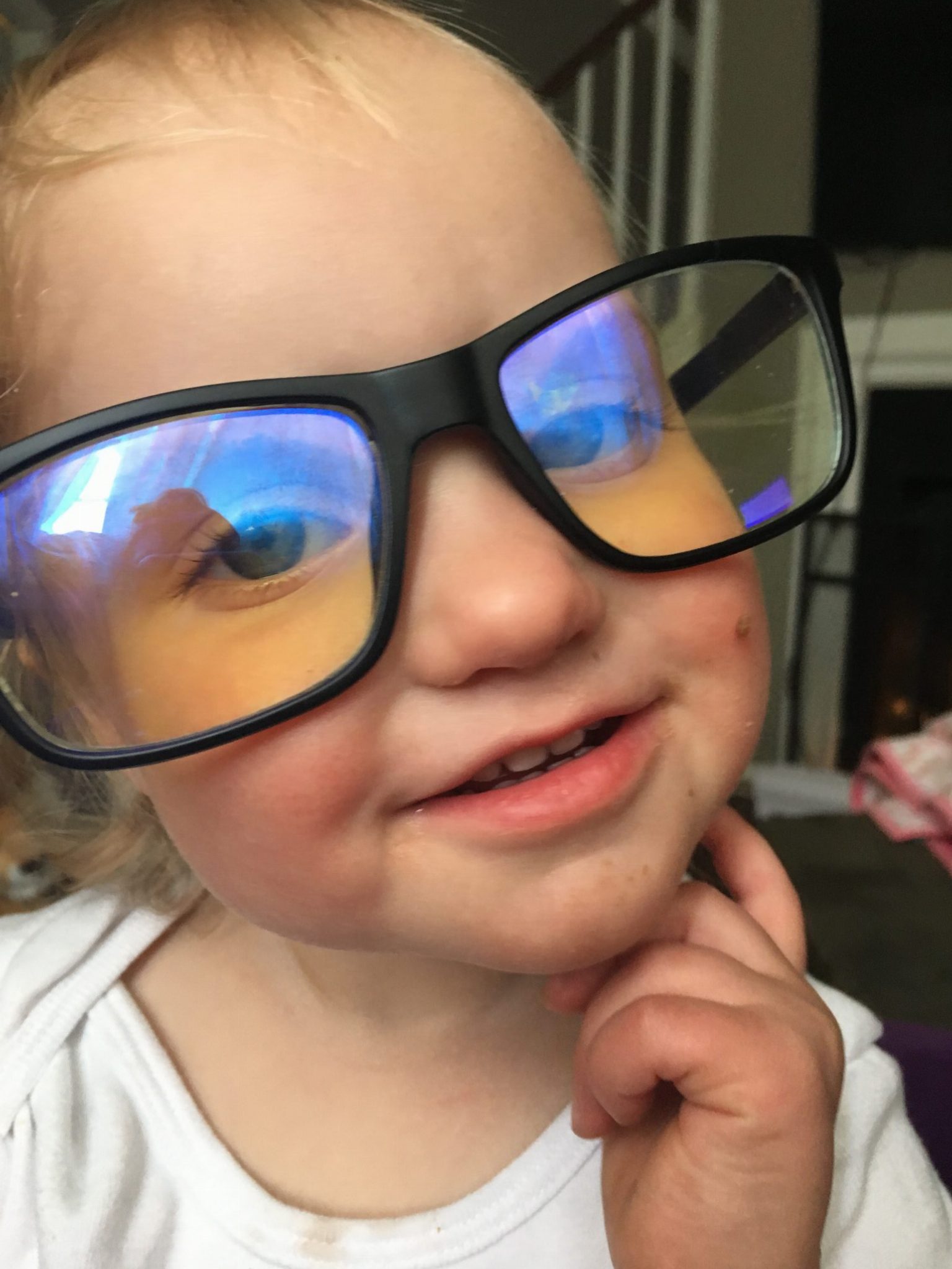 Int his episode, I talk habits for effective reading and writing. Also, a short but important reading list.
How to Read and Write
OR, ==> CLICK HERE TO DOWNLOAD THE EPISODE.
Strong ON!
– Pat
Reading List and Resources
The Pat Flynn Show
If you enjoyed this episode, it would mean the world to me if you could subscribe to, and leave a review for, The Pat Flynn show on iTunes HERE or Stitcher HERE.
Reading your reviews and hearing your feedback is what keeps me fired up to make The Pat Flynn Show happen. Thank you!