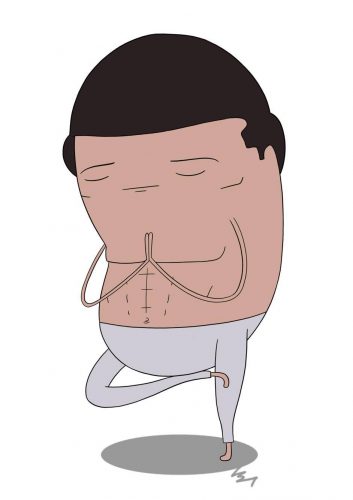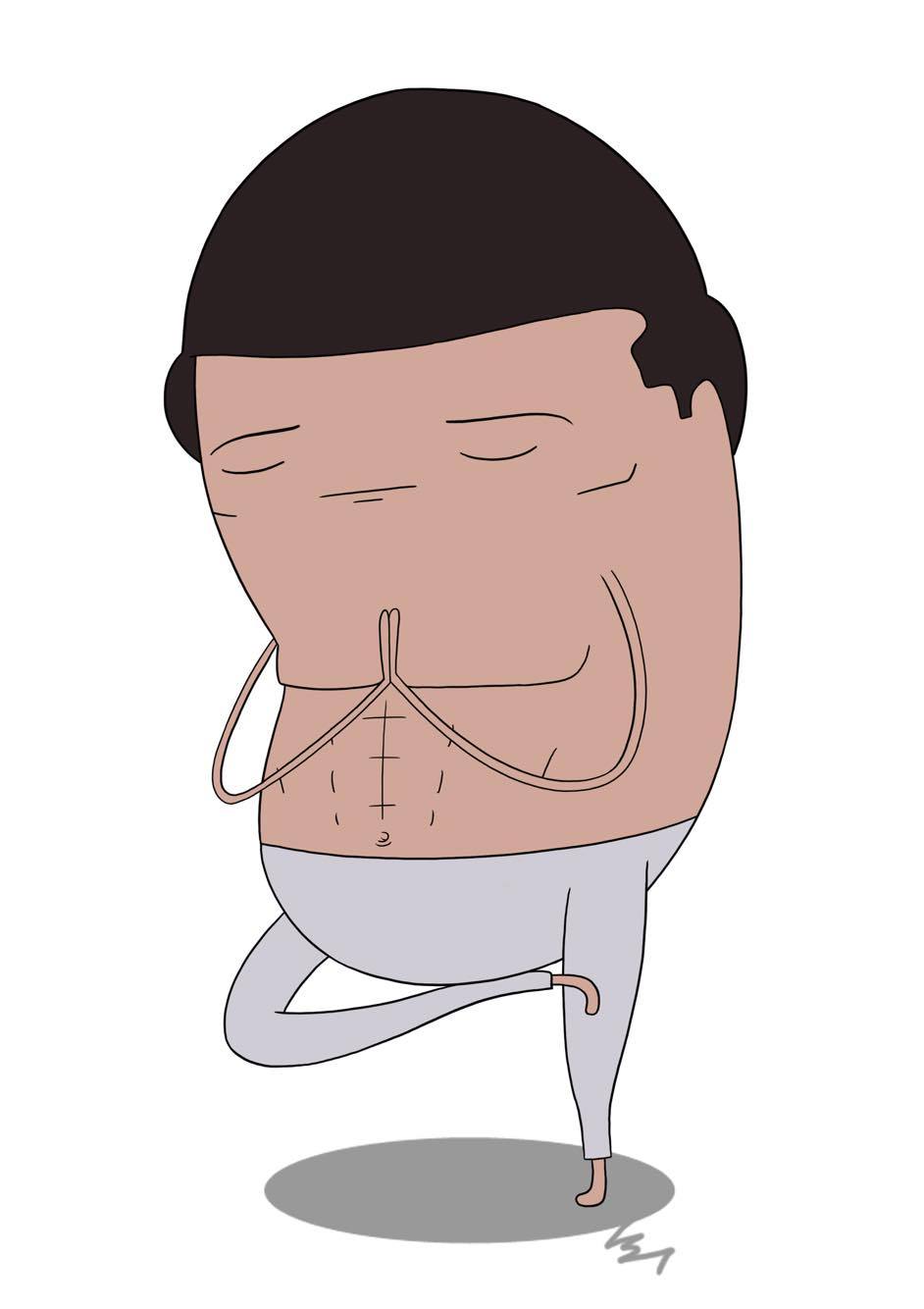 In my episode with John Bair on depression and anxiety, I mentioned a meditation practice that made all the difference for me.
That mention led to a heavy flood of emails asking what exactly this meditation practice is. So I'll do the best I can to describe this form meditation (which is a literal meditation on the mind itself) in this episode, and walk you through some steps for getting started.
I hope this helps.
The Simple Meditation Practice that Made All The Difference for Me
Or, ==> CLICK HERE TO DOWNLOAD THE EPISODE.
– Strong ON!
The  Pat Flynn Show
If you enjoyed this episode, it would mean the world to me if you could subscribe to, and leave a review for, The Pat Flynn show on iTunes HERE or Stitcher HERE.
Reading your reviews and hearing your feedback is what keeps me fired up to make The Pat Flynn Show happen. Thank you!